For another year Adelaide Fringe is finished. This year was very much a learning experience the first time doing solo shows and the first time producing more than one show. In the end I sold over a 1000 tickets and performed 1.3333 shows a day, everyday for 30 days for 40 shows in total.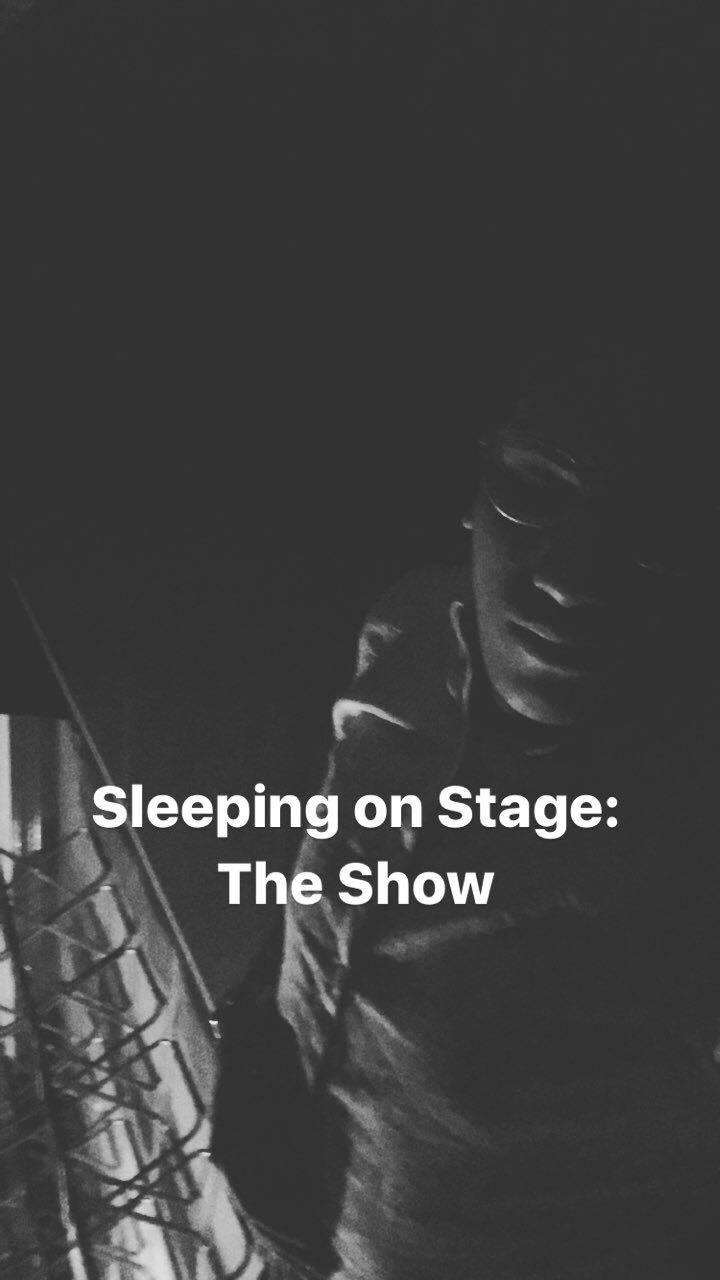 It was a really busy month and I'm incredibly tired as a result, which also meant I didn't get to write as many posts as I would have liked to. I have a lists of posts to write in OmniFocus and will work through them and post a bunch all at once soon.
This short posts serves as a stick in the ground saying that I'm finished and you will hear from me soon.
This post is part of the series The Tale of Two Fringes for the months January and February of 12 Things, 12 Months.